How Lee
120 W Chestnut St, Washington, PA 15301
Order now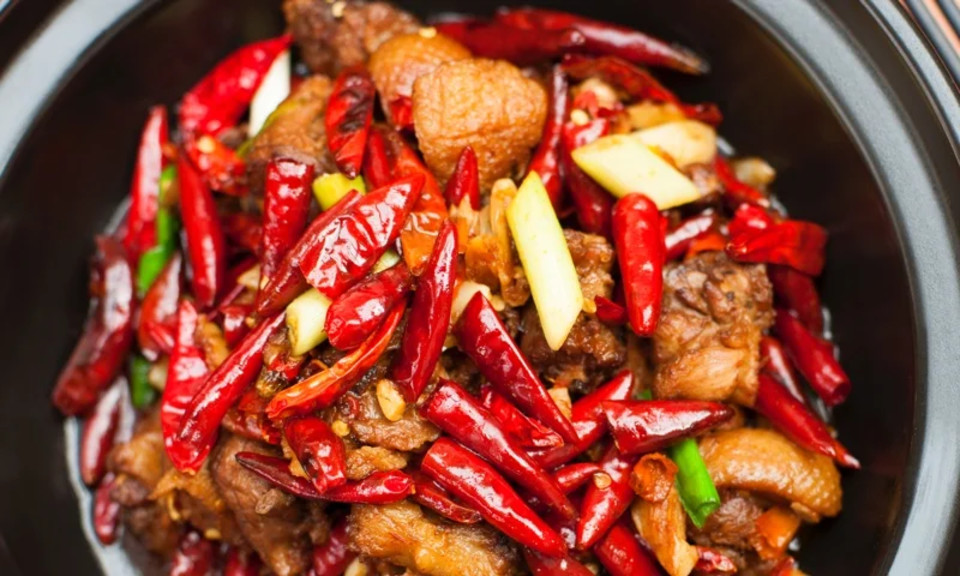 Kelly
We have been ordering from How Lee for years. My 12 year old son is so picky about what he eats, and they have always made modifications to suit his preferences, and we truly appreciate it. Everything is always hot, fresh, and delicious. The whole staff is wonderful! They know us by name and greet us by name, every time, no matter how busy they are. Being in the restaurant business, I am always critical about restaurants my family and I visit. I do not give 5 star ratings easily, but How Lee, without a doubt, deserves 5 stars and more!!
Jessica
I love this flippin' place. the egg rolls are amazing and the only way i'd eat veggies at a restaurant. i asked for a vegetable-less vegetable lo mien. they did it without a problem. favorite place to order from!!! the people are always nice and welcoming! you must try this place!!!!
Noe
Great food. On time. Even a little faster then expected. Driver was friendly and not strange or weird. Food was amazing. Can't say enough. Small mixup on beverage but that's on me since they tried calling me and I was busy and couldn't answer. Entirely my bad. 6/5.
August
I tried the spicy beef instead of chicken this time. It was my first experience with consuming the spicy beef. It was the same result as if it was chicken, it made hot gas escape my butt. I farted a lot, which was what I was aiming for.
Mary
I am a How Lee devotee! The food is tasty, fresh, and hot when it gets to you. There is an extensive menu to choose from. Plus the prices are reasonable and the delivery is speedy and cordial. Keep up the great work, How Lee!
About us
Asian, Chinese, Dinner, Healthy, Noodles
Today

Takeout: 10:30 AM - 10:00 PM

Takeout

Monday:

10:30 AM - 10:00 PM

Tuesday:

10:30 AM - 10:00 PM

Wednesday:

10:30 AM - 10:00 PM

Thursday:

10:30 AM - 10:00 PM

Friday:

10:30 AM - 10:00 PM

Saturday:

10:30 AM - 11:00 PM

Sunday:

11:30 AM - 10:00 PM
How Lee offers a variety of tasty dishes sure to satisfy any Chinese food Craving!